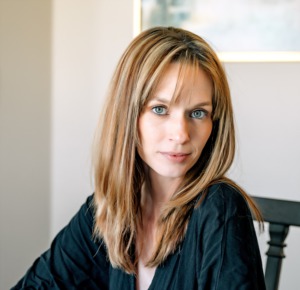 With a critical eye to detail, Crystal is results-oriented in her perseverance to be your MOST valuable ally and trusted advisor during one of your most important life transactions.
As an avid listener and communicator, Crystal is able to strategically hone in on the needs, wants, and goals of her clients in order to diligently advocate and negotiate fiercely for what is fair and just on their behalf.
Crystal is direct, honest, laser-focused on efficiency, and with a genuine concern for their wellbeing, she is always available to her clients and continually generates a positive experience for both sides of every transaction.
Married and a mother of two boys, Crystal spends her down time with family, friends, her 4 dogs, a good book, and a fantastic glass of (Muscadine) wine.