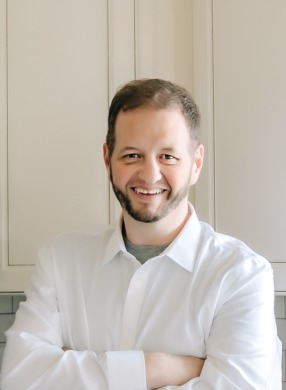 Ed Roberts holds the commanding position in KNE Realty 360 of the Problem Solver and forward thinker. As an introspective thinker, Ed has the ability to evaluate situations to help maximize the results in a cost effective and profitable way. This ability affords him the opportunity to assist his clients in all aspects of the buying and selling process. In addition to his big picture philosophy, Ed has the drive to seek out investment opportunities and find hidden gems in the community that is especially useful when working with investors and homeowners who want to build sweat equity. As someone who doesn't easily take "No" for an answer, he never gives up on a deal and is usually one to "make it happen" when other agents give up.
Ed has a strong background in commercial and residential construction which is extremely helpful when working with clients who are in the market for new construction and land development. Together with you, Ed can collaborate with builders and help you understand the building process, breakdown the construction and legal lingo into easy to understand steps and advocate for you to achieve your dream home.
As one who's mind is always on the Go, Ed is the driving force of KNE Realty's marketing and social media programs. Like a kid in a candy store, Ed is always on the lookout for new and exciting ways to market for our home sellers and to get the KNE Realty 360 name out to the world. You can see some of his handy work by following KNE Realty 360 on social media.
To learn more about Ed and how he can help you, please give him a call or follow him on his social media page.