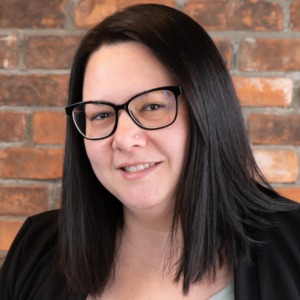 Originally from Georgia, Jennifer has lived in 8 different states and as a military wife knows the moving process in and out. She knows firsthand what it's like to buy a home without seeing it in person, and has helped many clients who are out of state, showing houses through video and being present in-person at every appointment even when the buyers can't be there. 
A mom of three kids, one of which is special needs, she spends her non-real estate time tending to her family in Howell, Michigan and being crafty. Jennifer is an honest, up-front agent who doesn't sugar coat things when talking to her clients, and takes a direct approach to her business that gets consistent results. 
She's also good at cooking.