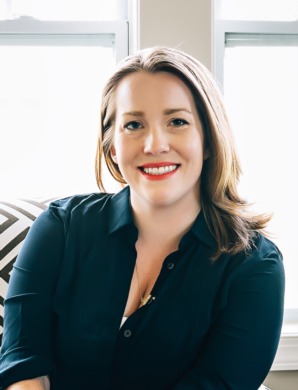 Your dream home awaits, let me help you find it!
Lauren Webb brings ferocity and fun into one determined Realtor. A self-admitted momma bear, she fights for, and is committed to, her clients and their goals. Growing up, raising a family, and serving in Michigan has given her a great perspective and familiarity with the people and areas of the state.
When buying her first home, Lauren found herself lost in a sea of unknowns until she found an agent that helped guide and educate her. That pivotal experience made her understand how frustrating it can be to be alone, or with a disinterested agent. Her goal now is to guide her clients and be their resource in the home buying and selling process.
Lauren is from a large blended family, and two of her children have special needs. This has given her a soft spot for families of all shapes and sizes and allows her to relate to those during the exciting yet stressful home buying and home selling process.
Lauren is a mom of four, wife, and an animal lover. When she isn't helping her clients, you will find her spending time with her big crazy family, watching documentaries, or crafting her heart away.