Ryan Ritzert
Military Relocation Professional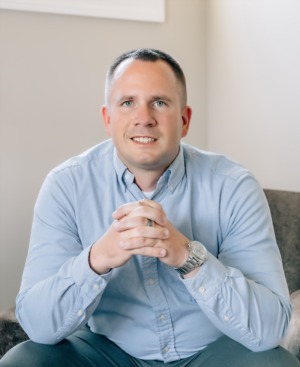 Ryan is one of our favorite "hero's" and we hope he becomes yours too. As a current Critical Care Paramedic and Army Veteran, Ryan brings to you his sharp instincts to evaluate situations, levelheadedness and fierce protectiveness that radiates throughout every real estate transaction. Installed deep into his being is a since of loyalty, integrity and persuasiveness that he shares with his clients. Developed through years of discipline, self-respect and leadership, Ryan's authoritive nature helps him prevail as a spearhead in most situations resulting in the best possible outcome for both buyers and sellers. The compassion for others learned in years as an emergency medical responder helps Ryan relate to the more emotional aspect of buying and selling which is especially helpful during relocations, distressed and estate sales.
As one who is especially loyal to his own, Ryan does take a special interest in helping other first responders and Military Veterans and is fluent on all the current loan and purchasing incentives available to this specialty market.
While a hero's work is rarely easy, Ryan does like to take time away to enjoy nature and is an avid mountain biker, down-hill skier and general outdoor enthusiast.
To learn more about Ryan and how he can help you buy or sell your next home, please call him today at …. Or visit his website at www.ryan.knerealty360.com