Top Things To Do When You're Bored At Home
Posted by Lauren Webb on Thursday, April 16, 2020 at 1:00 PM
By Lauren Webb / April 16, 2020
Comment
It is Mofrieusday in our Michigan lockdown and I am sure you're not here for a long speech on how bored we all are. So here is my top list of things to do when you feel cabin fever starting to hit:
1. Write people letters (or emails)
Okay, who doesn't love getting NOT a bill in the mail? Write a letter to brighten up someone's day. If you don't have anyone to write to, look into local assisted living or retirement communities. Many of these communities have been locked down from visitors and the people could use a pen pal or even just a nice note to cheer them up. Also, I know our medical staff could use a pick me up these days so think about all the doctors, nurses, technicians, and hospital workers you have in your life and send them a note to let them know they are on your mind.
2. Highschool Dance Party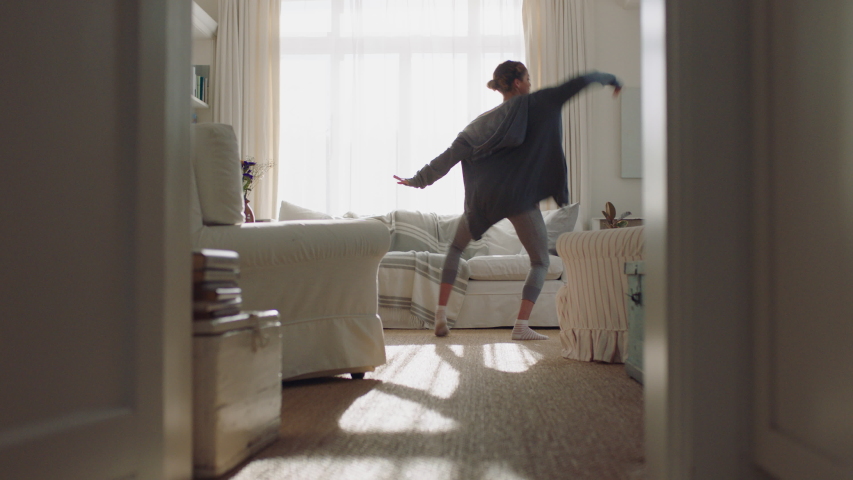 Find a playlist on your smart home speaker or online of songs from the year you graduated high school. Let the music flow and hopefully, some incredible dance moves too.
3. Learn something new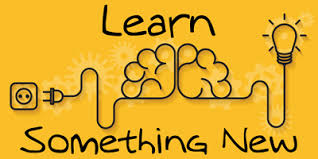 What is something you always wanted to learn but never seemed to have the time for? Would you learn a new language? Try to master an instrument? Try your hand at painting? Whatever it is just jump in!
Youtube.com is a wonderful resource for a lot of beginner's guides, they have everything from knitting to working on a car.
Duolingo.com is a free interactive app to help you learn a new language.
SkillShare has lots of free content, and now a 2-month free trial of their premium membership. You can learn all things in the art, photography, and business world there. If you need inspiration, I love turning to pinterest.com to get ideas.
4. Fitness Routine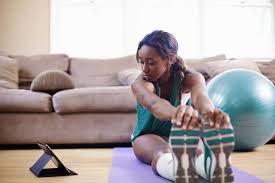 I know, I know, this one might not be your favorite on the list but workouts are so good for your mental and physical health. Did you know studies have shown that not only does regular exercise help boost your mood and energy, but also your immune system? It doesn't have to be a gurgling hour-long workout, it can be as simple as a walk, yoga, kickboxing, or dancing in your living room. Currently, I am enjoying a boot due to a torn tendon and even I was able to find MULTIPLE workouts that took my injury into account. Anything that gets you moving is a great habit to get into, and with all the worry about immunity, adding a workout program to your day can be just the trick to keep you ahead of the game. Plus if you are like me you may have been hitting the pantry hoard a little too hard and could use a little sweat session to help balance it out. Many sights like DailyBurn are giving trial periods, too!
5. Online book club… or game night?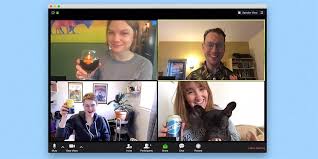 I love the idea of curling up with a great book... but who has the time for that!? Now seems like the perfect time to not only read a book, but see if some friends want to join. Now that sitting in a coffee shop isn't an option, online seems a great solution. Sites like Zoom.com allow you to sign up for free and you can all video chat together for up to 45 mins. Not only will this help you keep up with your reading goals, but it'll give you some social time to connect with friends. Not much of a reader? That's fine, just grab a few friends and with apps like houseparty you can play games or just chat.
6. Go Outside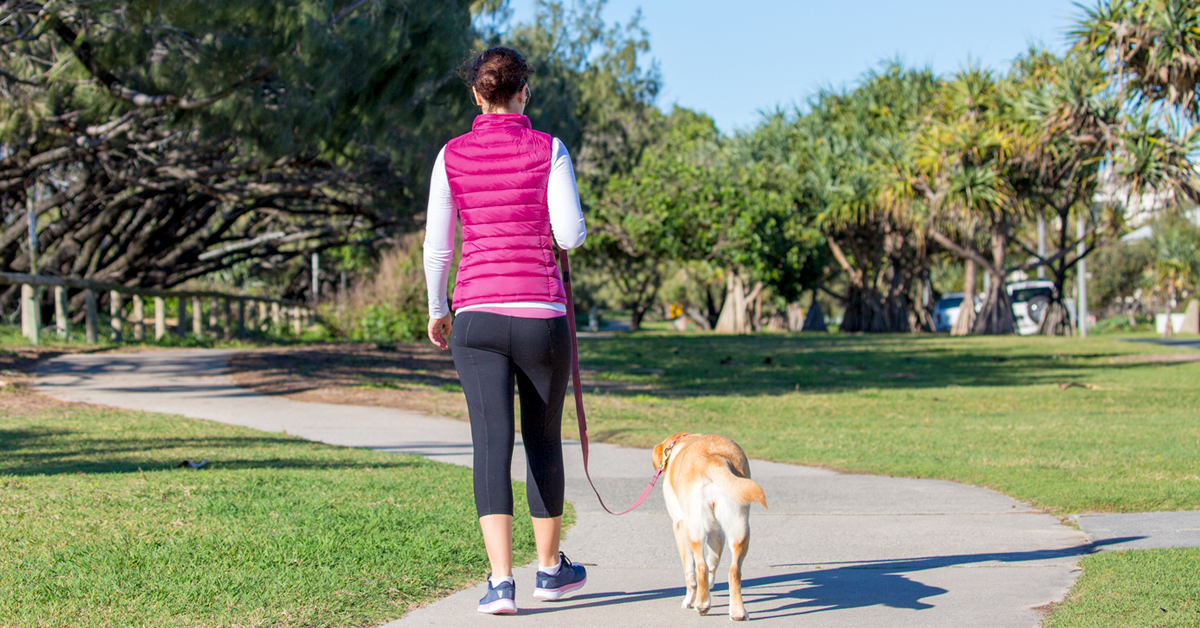 Fresh air and a change of scenery does the body good. This could be a walk with Fido around the block, a bike ride through town, or a hike down some trails. Just because we are social distancing doesn't mean we can't go out and enjoy some sun (hopefully) and a change of pace. I have found that even sitting outside on my porch and answering emails can clear my head and help improve my mood. So take that morning coffee on a morning walk and get some fresh air.
7. Photo Time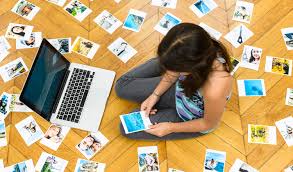 If you are like me you have tons of photos that are shoved into boxes. Break those bad boys out and get to work! It can be fun to see all those wonderful memories and put them into albums – or if you're feeling creative you can scrapbook them. A trip down memory lane and getting organized is a great way to spend an evening.
8. Copy Cat Recipes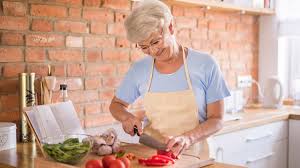 The other day I was in the mood for Alice Springs Chicken from Outback and guess what I found. An identical recipe. And it was awesome even though I am not a gifted chef. So, go, find a copy cat recipe from your favorite restaurant and get your Julia Childs on.
Random acts of kindness
Do you have a neighbor that could use some help weeding their garden? Maybe a friend who could use a helping hand to grab her some groceries and drop them off? Make something to send to essential workers that will help them work safer or happier. Thinking of others not only makes someone else happy, but it will always be the best way to boost your mood. Here is a list of some great ideas to share the love: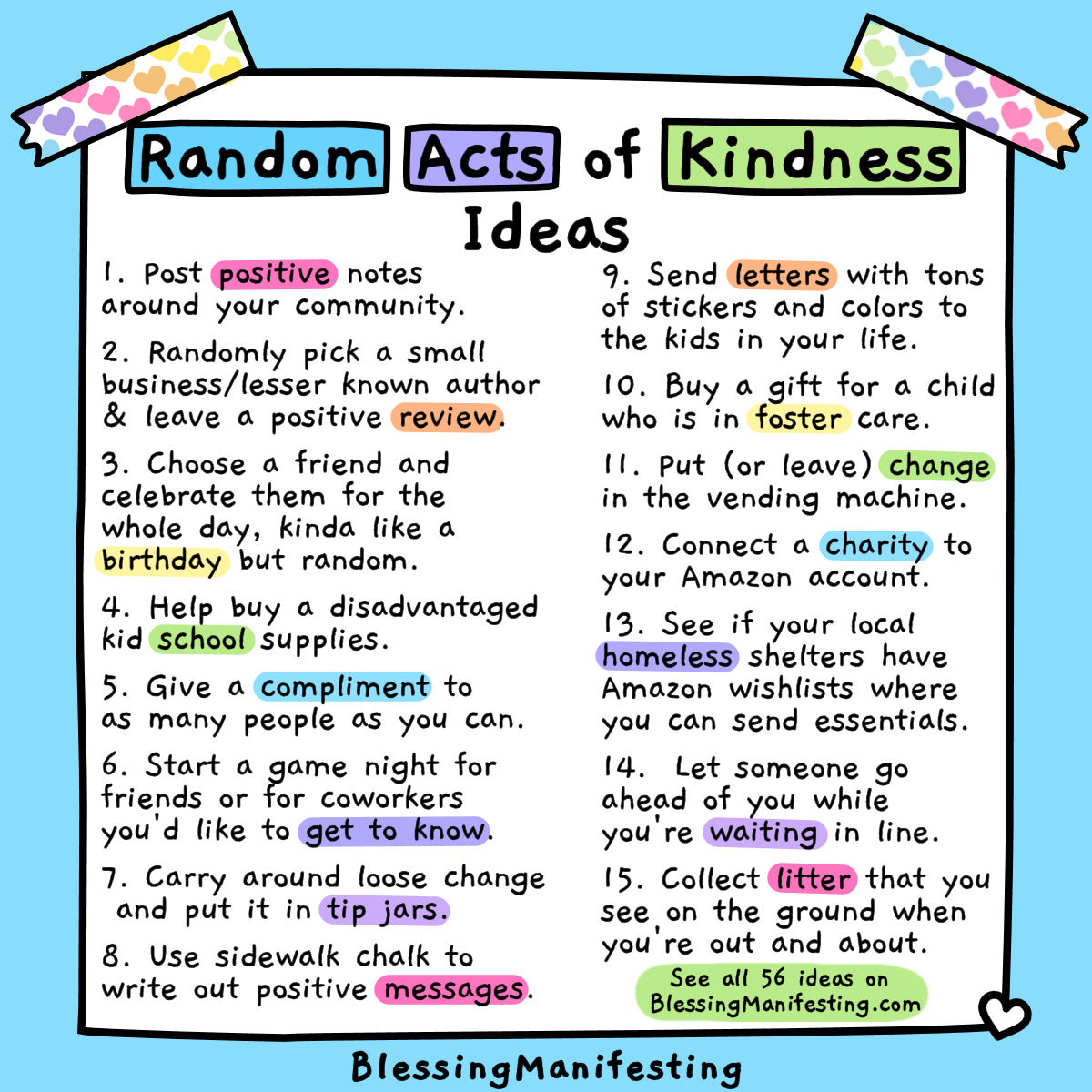 Blog it out
Are you a gifted writer? Do you know how to do something that you think others might be interested in learning? Start a blog or a channel and fill the internet with some of your own brand of awesomeness. You can sign up for sites like Wix and Word Press which allow you to build your own blog.