GROW YOUR POWER.
Join the best individual-focused brokerage. See what you're missing.
Both client-side and agent-side, KNE Realty focuses on the individual. We want to give you what YOU need to be successful, because when you succeed, we all succeed.
What we offer: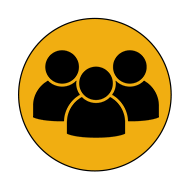 A team that feels more like a family than coworkers, where everyone has each other's back.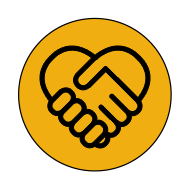 With Broker Support and years of experience, we're here to help you succeed. Because when you win, we all win.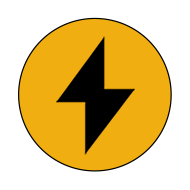 Modern tools for lead generation and compliance as well as in-depth training and coaching.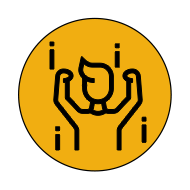 Incentivized commission structure so you get out what you put in. The sky is truly the limit.
What we're about:
Family
Reciprocity
Authenticity
Grit
… and Fun.
Seriously, a lot of job listings say that, but we do have fun here. Group activities make teams stronger.