How to Find A Photographer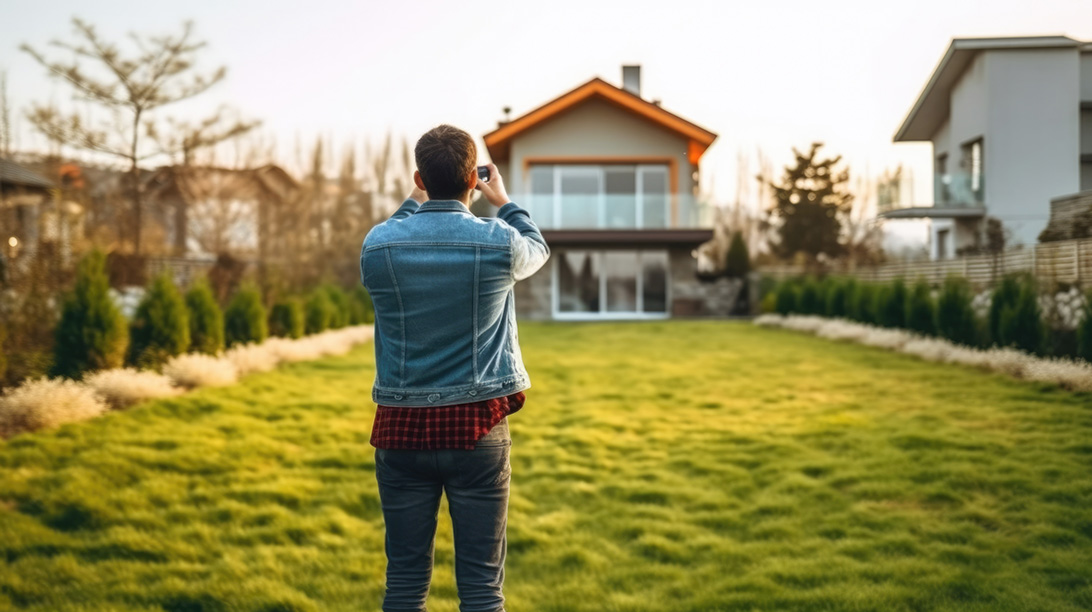 In the process of selling your house? Finding the right photographer is essential to capture the charm and beauty of your property, enticing potential buyers and making a lasting impression.
Step 1: Determine Your Requirements:
Before searching for a photographer, define your photography needs. Decide on the number of photos, type of shots (interior, exterior, aerial), and any special features you want to highlight.
Step 2: Ask for Recommendations:
Seek recommendations from friends, family, or neighbors who have recently sold their homes. They may know a reliable photographer with experience in real estate photography.
Step 3: Online Platforms:
Utilize online platforms like Google Maps, Yelp, or local business directories to find photographers specializing in real estate photography in your area. Read reviews and check their portfolios to assess their work.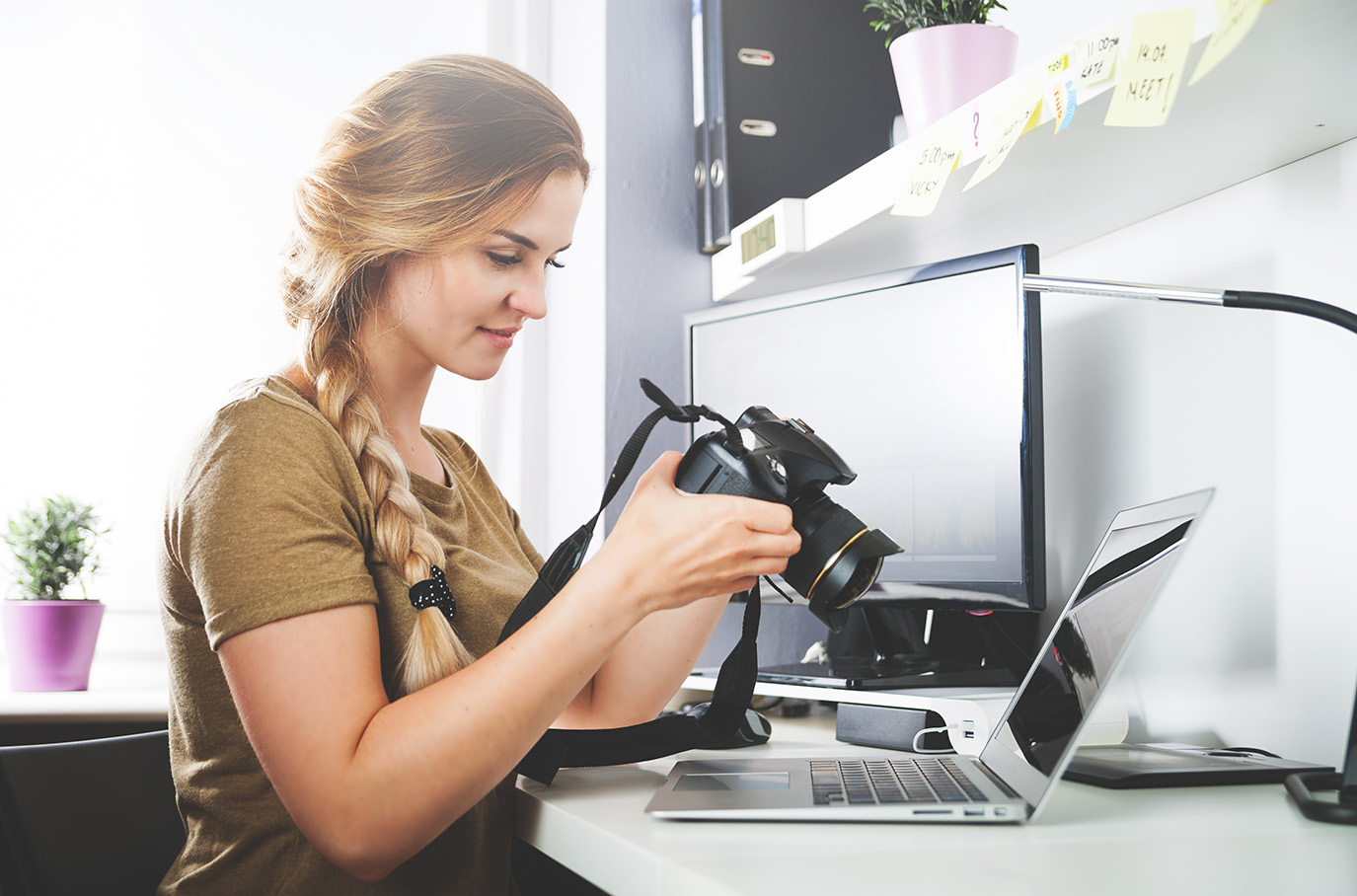 Step 4: Social Media:
Browse social media platforms like Instagram and Facebook for local photographers who showcase their work online. This provides a glimpse of their style and expertise.
Step 5: Real Estate Websites:
Many real estate websites offer directories of photographers in specific regions. Explore these platforms to find professionals familiar with capturing homes for listings.
Step 6: Photography Associations:
Check with local photography associations or organizations to access their member directories. These associations often have photographers who specialize in various genres, including real estate.
Step 7: Request Quotes:
Contact several photographers and request quotes based on your specific requirements. Discuss the scope of the project, pricing, and any additional services they may offer.
Step 8: Review Portfolios:
Review the portfolios of shortlisted photographers to see if their style aligns with your vision for showcasing your home.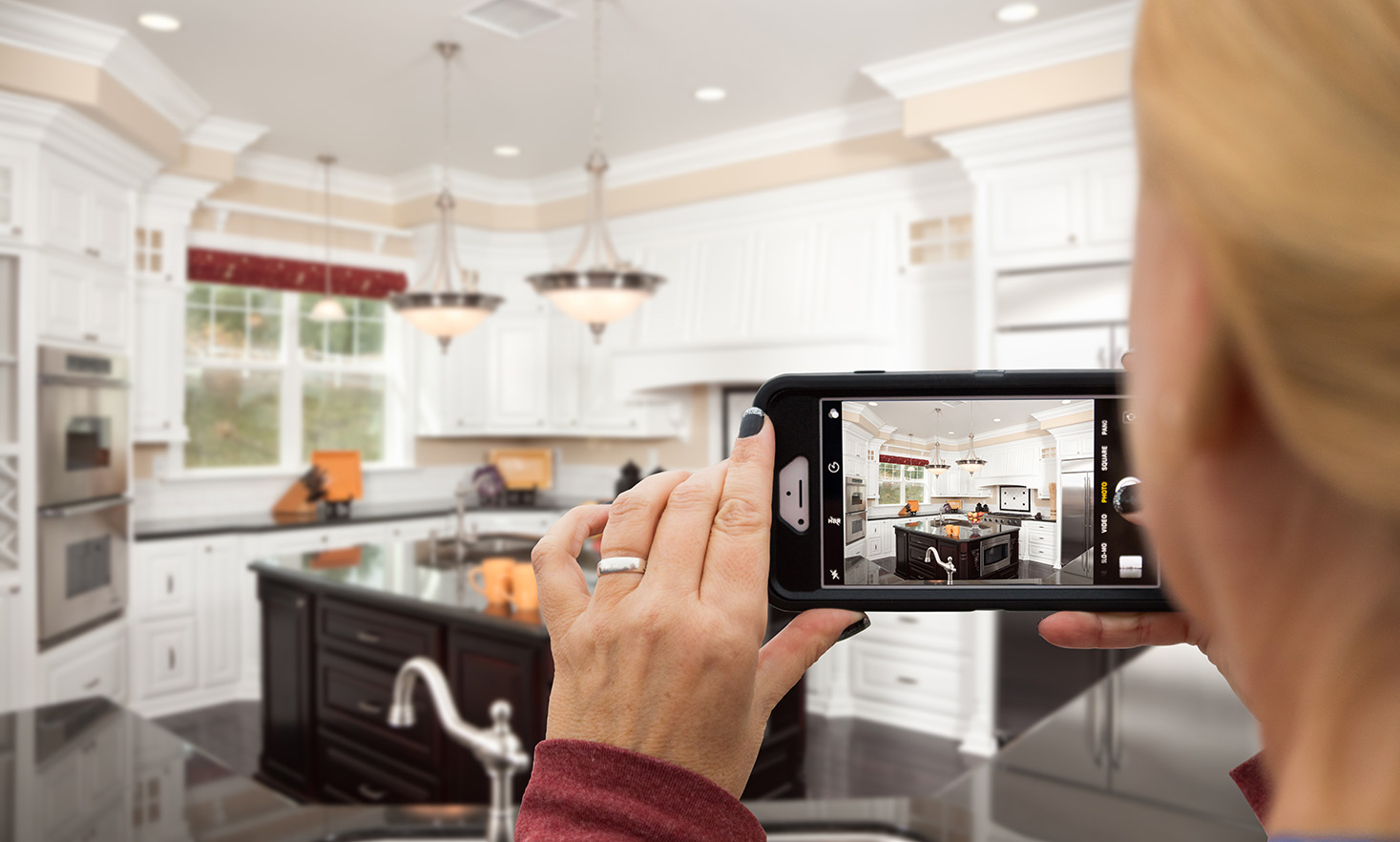 Step 9: Ask Questions:
Prior to making a decision, ask potential photographers about their experience, equipment, editing process, and turnaround time for delivering the final photos.
Step 10: Contract and Agreement:
Once you've chosen a photographer, ensure all terms and expectations are documented in a contract. Clarify the usage rights and obtain permission to use the images for your home listing.
Step 11: Prepare Your Home:
Before the scheduled photo shoot, ensure your home is in its best condition, clean, and staged to capture its appeal.
Step 12: Be Open to Suggestions:
During the photo shoot, be open to the photographer's suggestions and collaborate to capture the best angles and features of your property.
Step 13: Review the Photos:
After the shoot, review the photos to ensure they meet your expectations. If necessary, discuss any retouching or adjustments with the photographer.
Step 14: Upload and Showcase:
Once you have the final photos, upload them to your listing or website to showcase your home's best features to potential buyers.
Remember, finding the right photographer is crucial for making a great first impression with stunning visuals of your property. By following this guide, you'll be on your way to capturing the essence of your home and attracting interested buyers. Good luck with your photography search!
Go back to Marketing Your House: Click Here