Using Social Media Marketing to Sell Your House
In today's digital age, social media is a game changer for selling your house. With its wide reach, captivating visuals, and direct communication, it enables you to showcase your property to potential buyers quickly in the best light possible. Trust-building, real-time updates, and targeted advertising make social media a must for a successful sale. Check out the steps below to get social!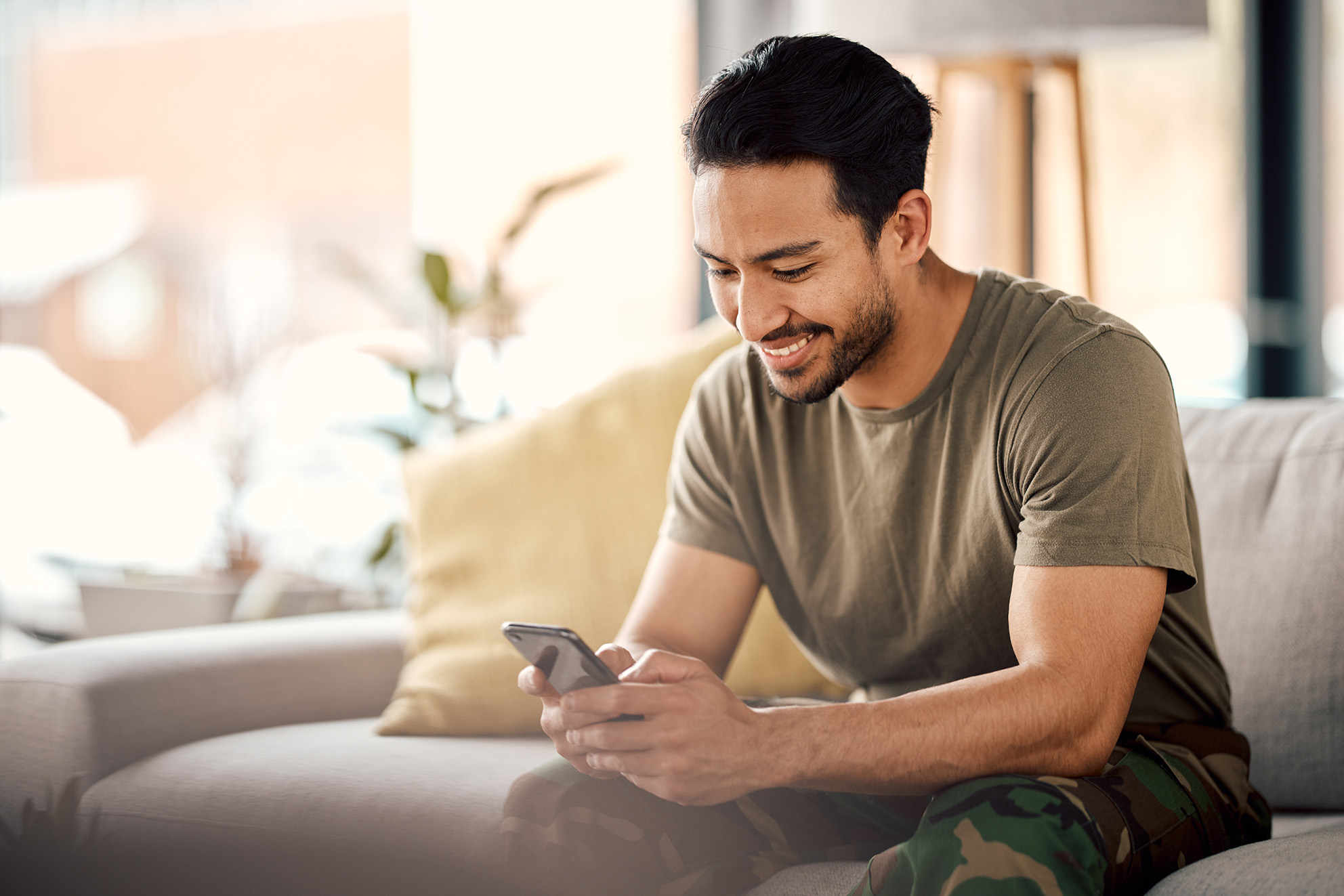 Step 1: Use Your Social Media Presence
Make the most of the social media platforms you're already on, like Facebook and Instagram. They're fantastic tools for direct communication, allowing you to connect and engage with potential buyers in a friendly and effective way. Leverage these platforms to showcase your home and reach the right audience.
Step 2: Identify Your Sphere of Influence
Determine your sphere of influence, which includes friends, family, colleagues, and acquaintances. These are people who already know and trust you, making them potential buyers, or (more likely) sources of referrals.
Step 3: Leverage Facebook Groups and Online Communities
Join local real estate and neighborhood Facebook groups and online communities. Engage with the members by sharing valuable content about your house.
Step 4: Engage Authentically
Interact with your sphere of influence and social media followers genuinely and authentically. Respond promptly to comments, messages, and inquiries to maximize how many people see your listing.
Step 5: Share Real-Life Experiences
Use social media stories, live videos, or regular posts to share real-life experiences related to your house and the experiences you have had in the house. Highlight unique features and benefits of your property as well as how they could use the space. Try to help potential buyers envision themselves in the house.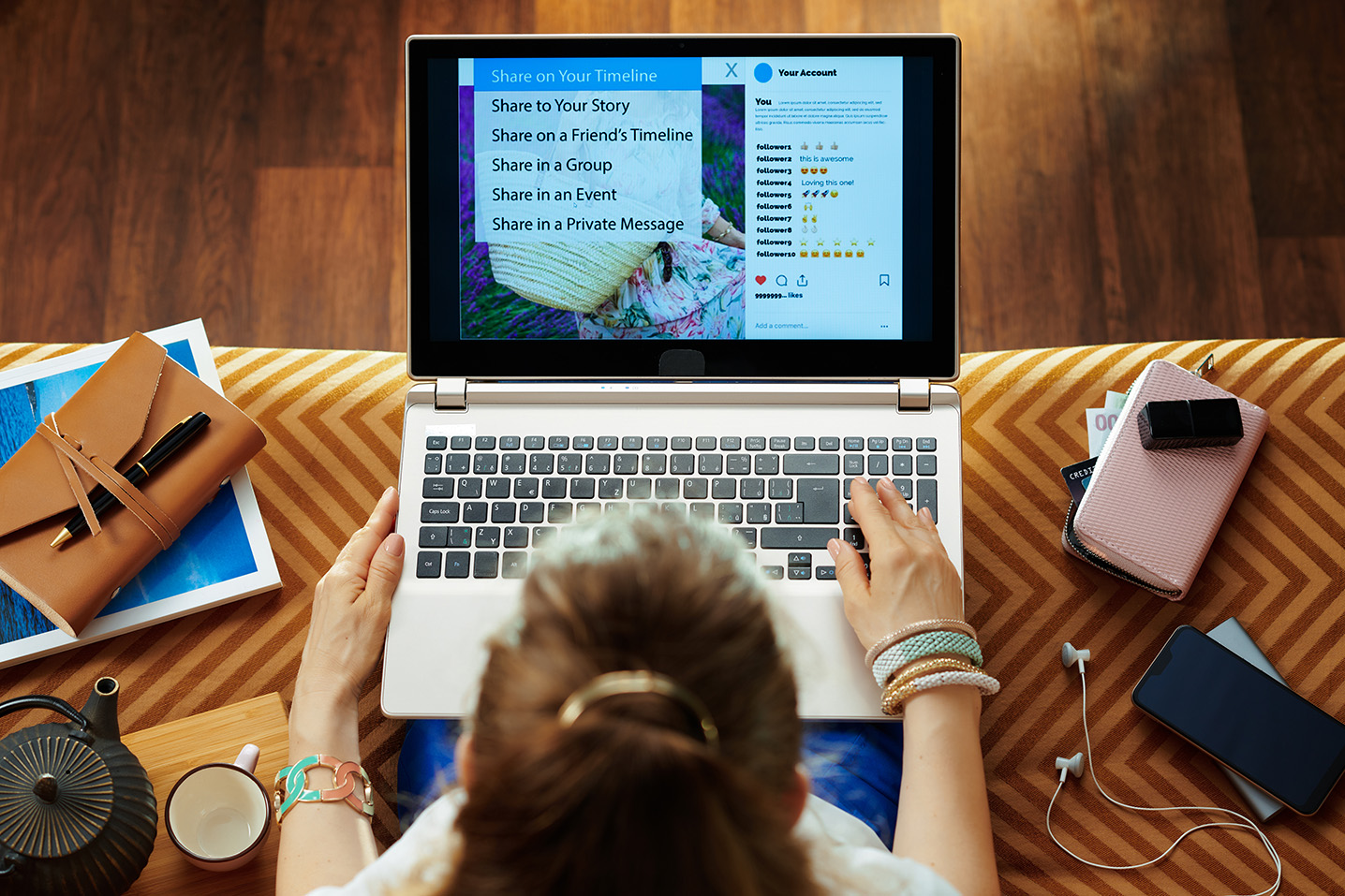 Step 6: Utilize Social Media Advertising
Consider using paid social media advertising to reach a broader audience. Use location-targeted ads to reach people within your local area who may be interested in buying a house or real estate.
Step 7: Host Virtual Tours and Open Houses
Host virtual tours and open houses on social media platforms. Live-stream these events to showcase your house to your sphere of influence in real-time.
Step 8: Engage in Personalized Messaging
Use personalized messaging to connect one-on-one with your sphere of influence. Address their specific needs and preferences, and offer tailored solutions.
Step 9: Measure Results and Adjust Strategies
Analyze your social media insights regularly to track the performance of your posts and campaigns. Adjust your strategies based on this data to improve engagement and reach.
By using social media to its fullest extent, you can communicate and sell your house to your sphere of influence and beyond. Be genuine, friendly, and professional in your interactions, and you'll attract potential buyers. Good luck with your social media marketing!
Go back to Marketing Your House: Click Here