Marketing Your Home
This is What We Do to Effectively Market Your House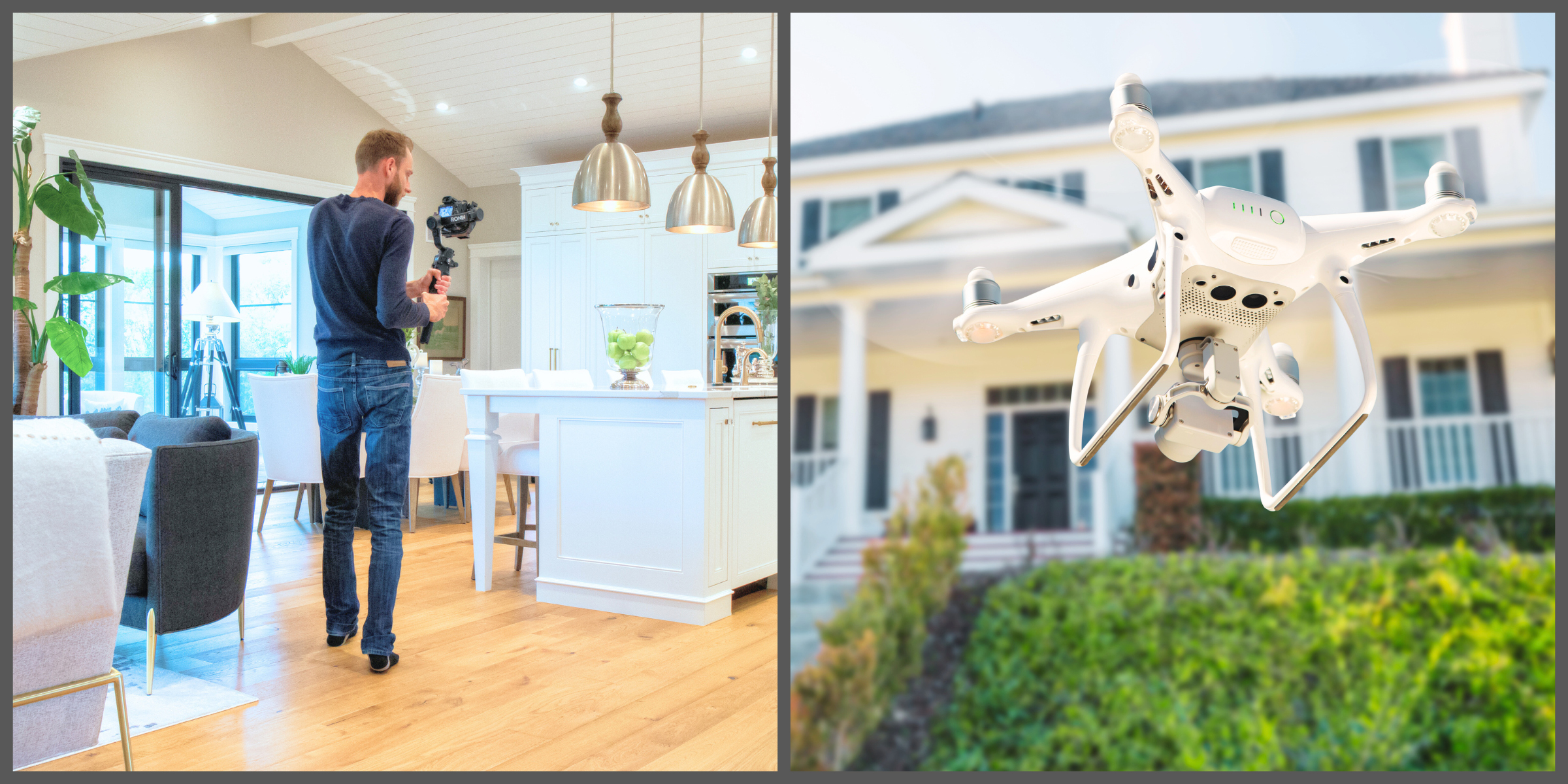 Selling your house can be exciting, and we're thrilled to be part of it! To help you understand what we do, the information below showcases just a few of the many ways we'll market your property. Working with us and our marketing strategies, you can attract potential buyers and secure a successful sale without any stress or effort on your part. Imagine all the extra time and energy you'll have to spend with friends and family, so sit back, relax, and let us handle the entire process. We've got your back.
Multiple Listing Service (MLS): Your home will be immediately listed on the MLS, a daily catalog of homes for sale accessible to member brokers and an online computer network. This platform includes photos and detailed descriptions of all listed properties, ensuring the best possible representation of your home.
Click Here to Learn More About MLS
For Sale Signs and Brochure Boxes: A distinctive 'For Sale' sign will be placed on your property, complemented by a brochure box containing photo/property information flyers. This physical marketing approach attracts potential buyers passing by.
Videos and Virtual Tours: We will videos of your home to provide potential buyers with a comprehensive view. This approach allows interested parties to explore your property from the comfort of their own homes.
Social Media Marketing: We lverage social media platforms like Facebook, Instagram, and YouTube to reach a broader audience. Share your listing and use relevant hashtags to attract potential buyers.
Professional Photography: High-quality photos are a must for your listing. They capture the essence of your home and entice buyers to take a closer look. We take care of the professional photography to showcase your property in the best light.
Open Houses and Private Showings: We oganize both open houses and private showings to attract interested buyers. Be flexible with scheduling to accommodate potential buyers' needs.
With our expertise and dedication, we'll present your home in the best way, attracting the right buyers for a swift and lucrative sale. Let us handle the marketing while you focus on enjoying your life and what makes you happy.
Want To Sell Your House Fast And Maximize Profit? Click Here For A Comprehensive Step-By-Step Guide