Do I need a real estate agent?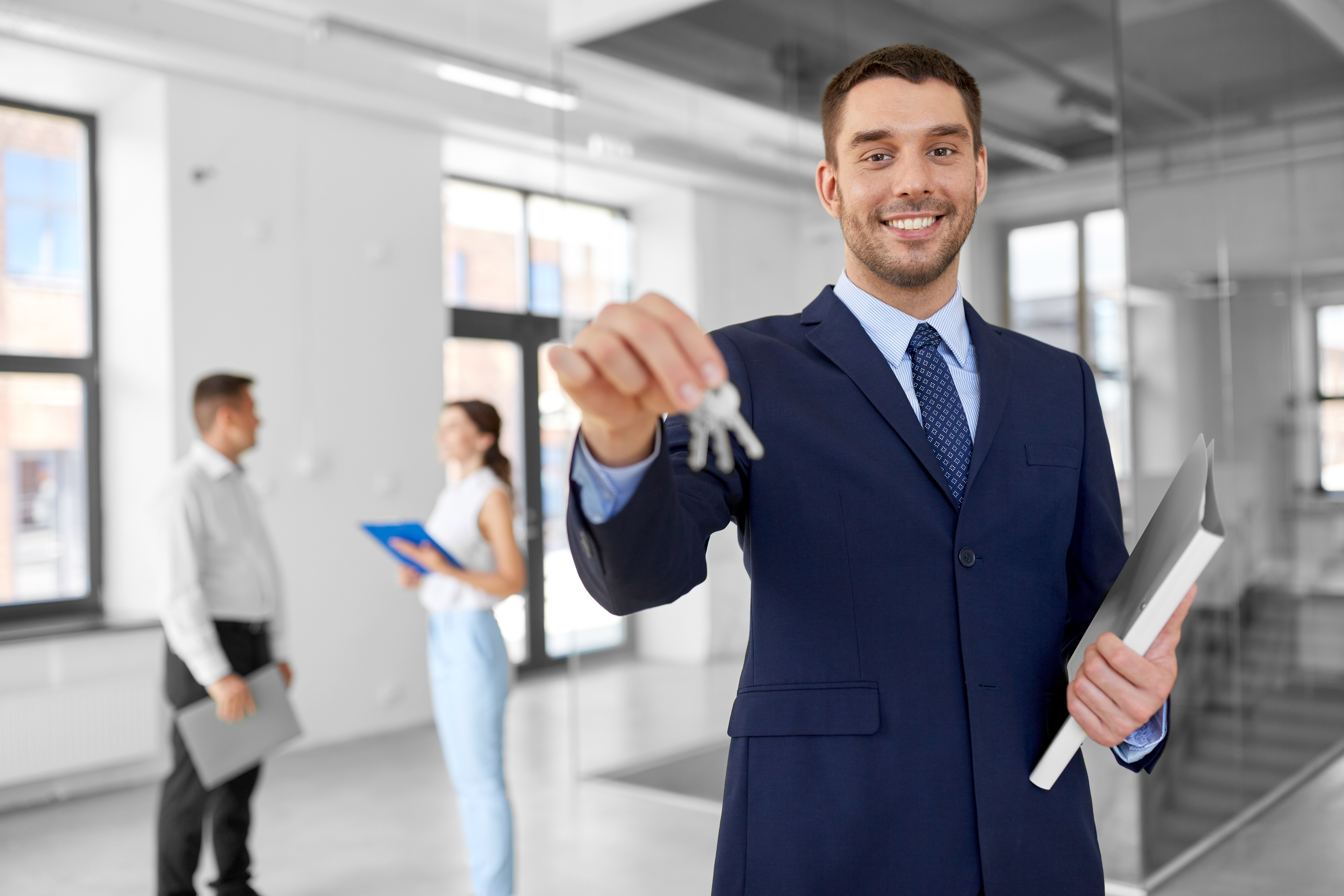 Technically no, you don't, but we HIGHLY suggest you should have an agent representing you, and only you, during the process. Here are some of the main reasons why:
Expertise
Real estate agents help people purchase homes every day. It's their job. You will probably purchase a home maybe three times in your life at most. Yes, the internet can be an extremely helpful tool, but you are probably too busy with your own life and job to order inspections, craft an offer and finalize a contract. Moreover, those these take more than a night or two to learn. Moreover, it is CRUCIAL that you have all the paperwork you need during the loan and purchase process. One small mistake and the deal can fall through. An experienced agent, however, will prevent chaos from happening.
Hunting for Houses
REALTORS have access to a system known as the Multiple Listing Service, known as MLS, that contains information and data on homes in your area. Agents can put your specific demands and requirements into this system in order to find a short list of homes that fit your parameters. The system also notifies the agent when a new listing fits those parameters.
You Have an Advocate
In most cases, the person selling his or her home will have a listing agent whose job is to look out for the best interest of the seller, not you, the buyer. So, when you're dealing with a house-selling professional, it is often smart to have a smart-buying professional on your side who is advocating for you. This is especially crucial when making an official offer or negotiating who will pay certain closing costs. Think about it this way: If you were getting sued, would you want the defendant's lawyer representing you? Of course not!
It Costs Zero Dollars
We bet you didn't know this one! The buyer pays nothing out of pocket to use a real estate agent. In most states, the agent working on your behalf will split a commission of the home sale proceeds with the listing agent.
At the end of the day, you are making the biggest purchase of your life when buying a home. Any sort of screw up during the process and your time and money can be wasted, so why go at it alone?
We suggest that you contact us to help you find a trustworthy VA-savvy agent, even if you are not looking to buy in Michigan. However, if you want a second opinion, ask people at your local VFW or American Legion post for solid real estate agents.