Should every veteran use the VA Home Loan?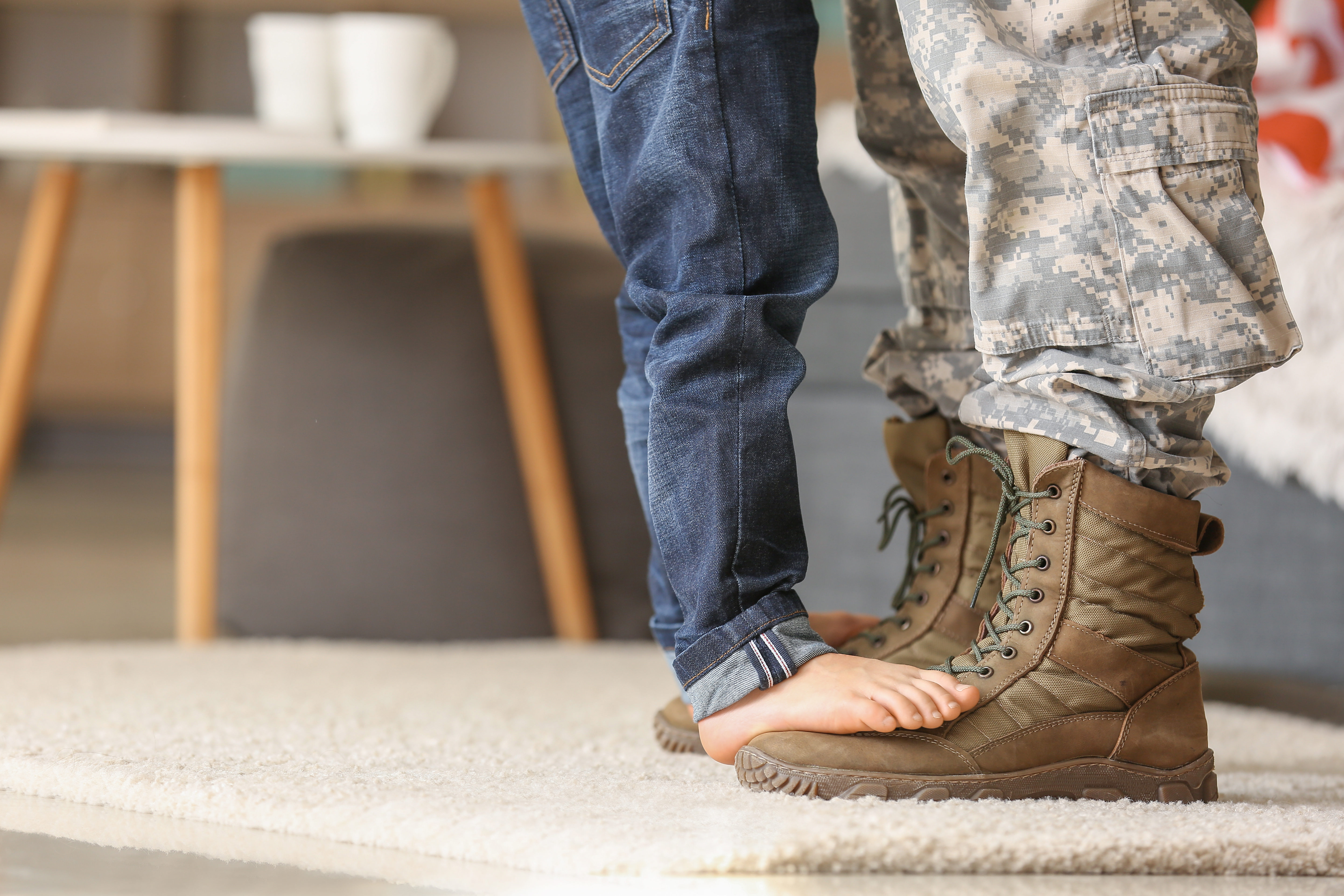 The VA Home Loan is a fantastic program that has helped millions get into a home. That doesn't mean it's right for every veteran, however. If you have enough cash to put 20 percent down on a mortgage and an excellent credit score (740 and up), we suggest you seriously look at conventional loans. Not only will that 20 percent down put instant equity into your home, it will lower the monthly mortgage payment and give lenders confidence you are capable of making payments.
If you are unsure of the different types of loans, talk with one of us and we can figure out what's right for you!